Walking Up My Mountain

Always the same route - always the same mountain. Walking up my Mountain is a new series of works on paper based on, and inspired by the mountain of Lyderhorn; and the mix of new ideas and old memories these walks always seem to inspire.
Lyderhorn is one of the 7 mountains of Bergen, an "official" witch mountain and the foot of the mountain is a 10 minute walk from where I grew up.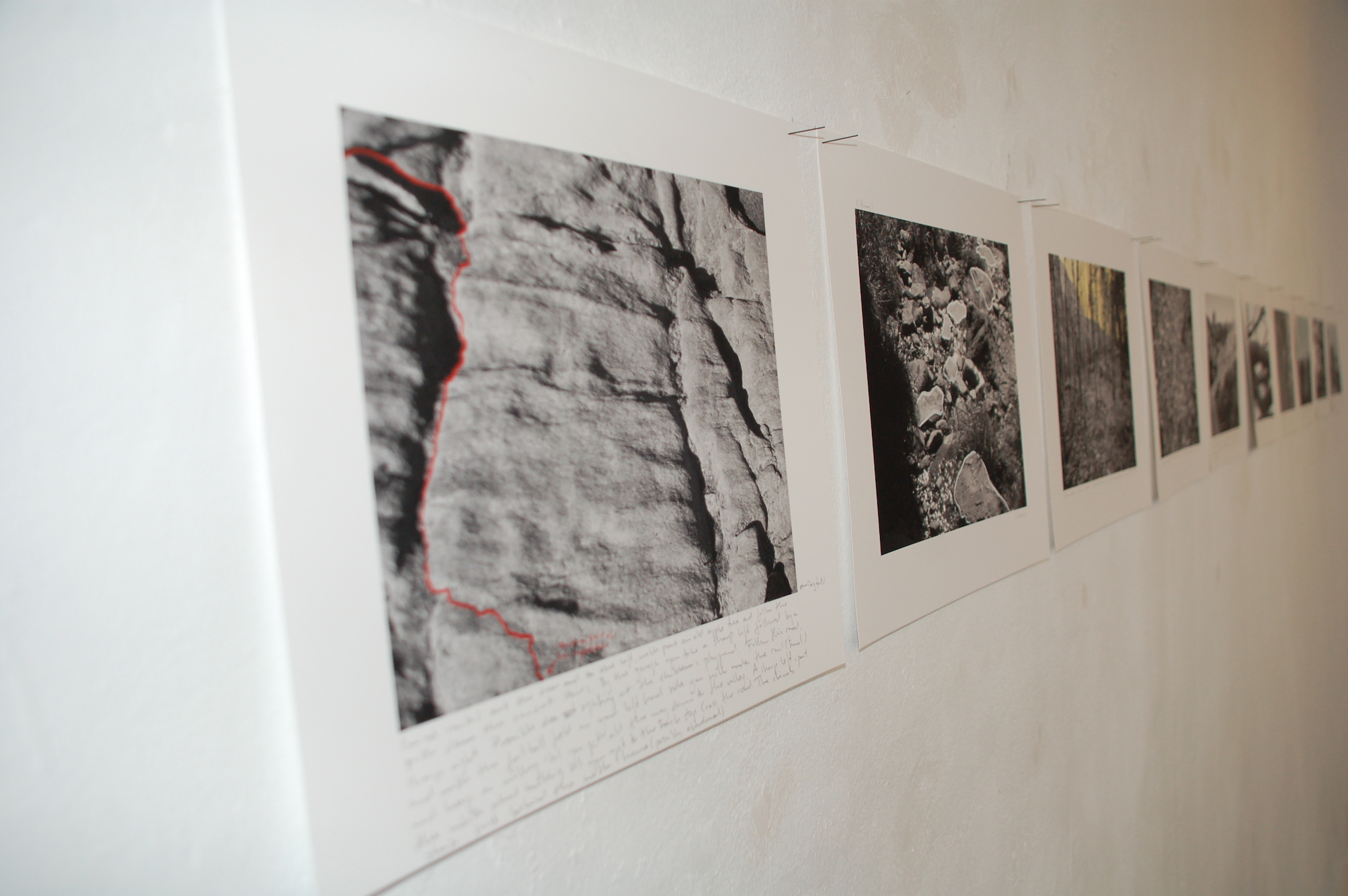 The Norwegian Mountain Code (Fjellvettsreglene) - gouache and grease pencil on Canson Photo Rag 310g Art Print
A Walk - gouache, nero pencil, colour pencil, pencil and typing on tracing paper